Committed to People, Committing to the Future
Strategic Partnerships
Partners make the world go round..
IF they're the right partners!
Connecting People
Today the world craves connections, and we're here to help make yours the most effective.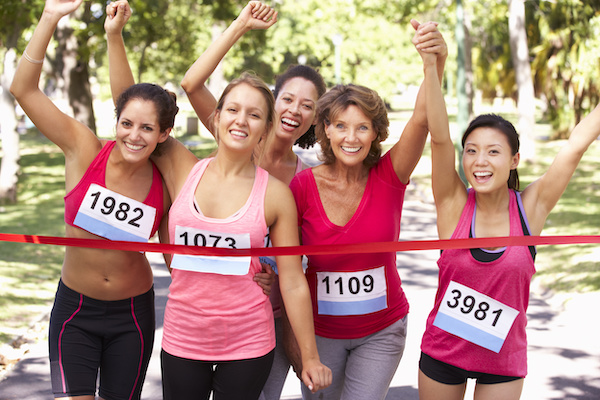 Market Share Acquisition
We can help you identify funders and in-kind supporters for your special projects.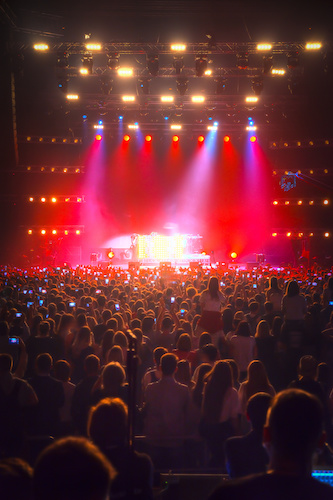 Sponsor Recruitment
Looking for sponsors for a special project? We can open doors to a broad network of corporate partners.
Strategic Analysis
Sometimes, your best option is to see your business through fresh, objective eyes, and we can help you.
Bringing in our team to learn about your goals, evaluate your strengths and identify your needs gives you the best opportunity to first identify, then implement the changes you need easily and quickly.
Sales Development
Great sales teams provide the petrol that makes your company run, but finding and keeping the best talent is challenging.
We know sales from decades of experience working both in global sales and as local team trainers, and we can help you build a sales force that will carry your firm to the top.
Business Development
Developing relationships with strategic partners and heavyweight buyers can be the difference between struggling and thriving to a business.
Creative and innovative identification of, along with efective communication with potential partners is one of our strongest specialties.
Special Projects
Today more than ever, business events can be a bridge to new customers, as well as a public relations gold mine and a morale-boosting benefit to your staff.
New ideas for innovative interactions attracts the best talent and brands your business as a leader in its market.
Systems Development
Whether your business is decades old or a brand new start up, your ability to provide a product or service is dependent on the internal systems you put in place to fullfill your obligations to your client.
Fresh eyes and empathetic resource evaluation lets you put your best foot forward.
Event Creation
Hosting a business or trade event is more than booking a venue and inviting your contacts, and can be a great morale booster as well as a PR boon.
From designing the experience to negotiating contracts, creating a marketing campaign, and curating the content, we're your go-to team.
DUBPUBS 2019
Discover the best, most popular, quirkiest, coolest, quizziest, most musical pubs in Ireland!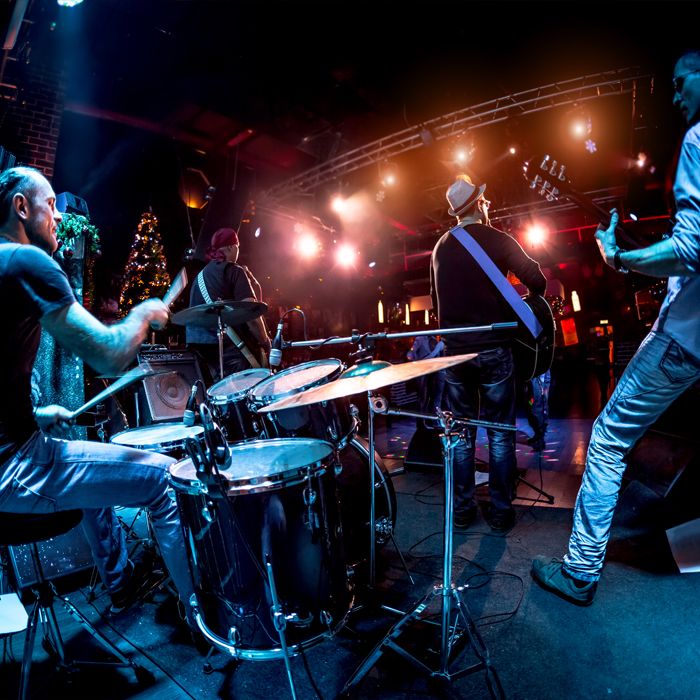 DUBLIN LIVE MUSIC
We're building the newest, most comprehensive platform for the Dublin music scene.
CYC'ED EPISODIC
A fun, reality based episodic TV show featuring a local artist as he recycles junkyard finds.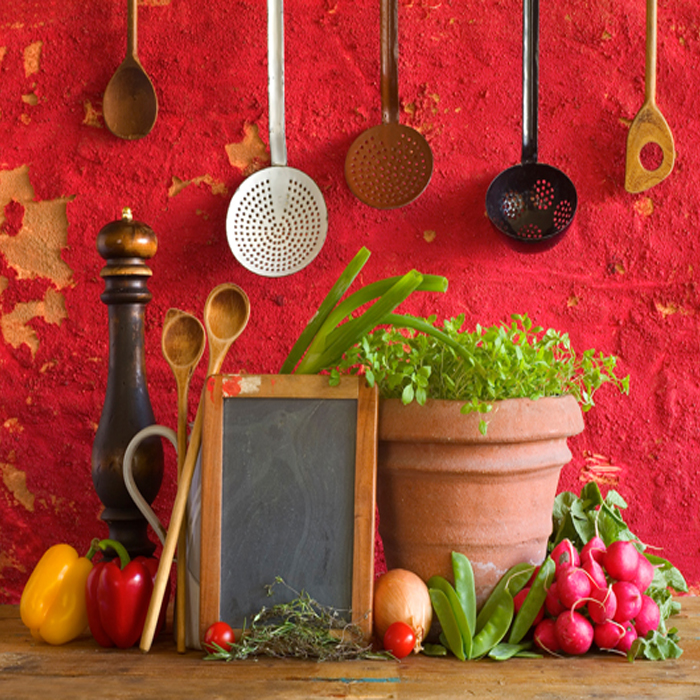 COOKBOOK FAIRE
We brought funding & management to three days of indie bookstores, indie chefs and great food.
SXSW 2015 2016 2017
We worked with the SXSW team to produce special events featuring global  innovators.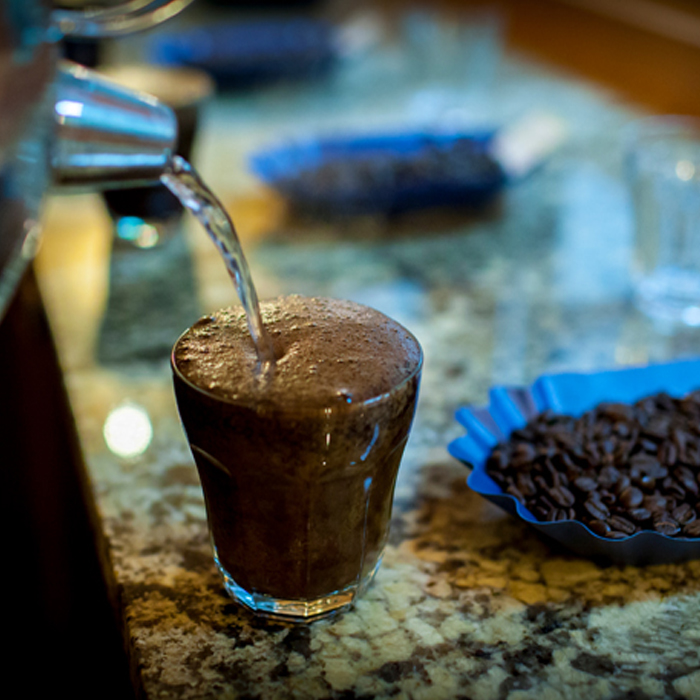 MUKILTEO COFFEE
We created a video story of this boutique coffee roaster's mission for their Asian market
NSS SUMMIT
We produced the first annual Space Settlement conference bringing together 'traditional space' and 'new space' leaders. 
MAKERS & MUSIC FEST
For a three day event celebrating indie music, we handled media, marketing, funding & production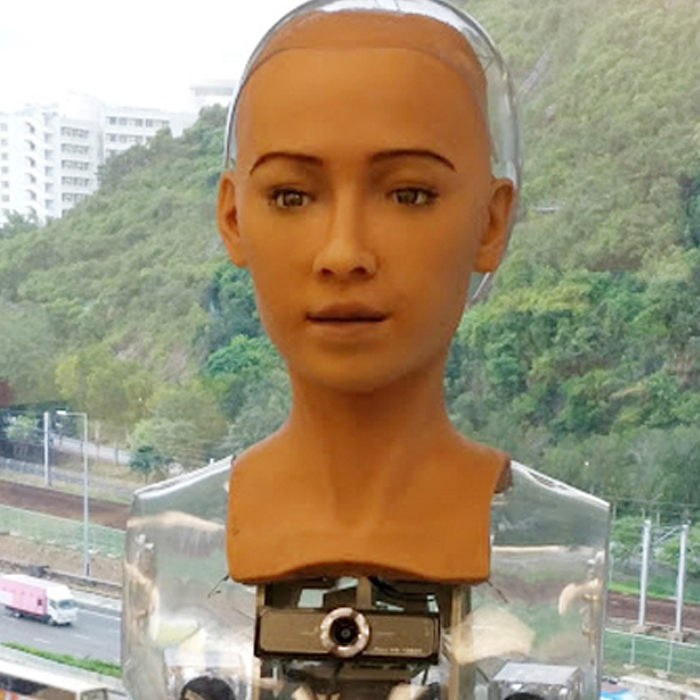 SOPHIA PREMIERE US
We worked with the global leaders in android type robotics to introduce Sophia to the US
Want to Talk?
We're happy to speak with you anytime about your next project, a new website or an updated one, or any other help we can give you!
Call us at 202.922.3666 OR complete the form and we'll get back to you right away.