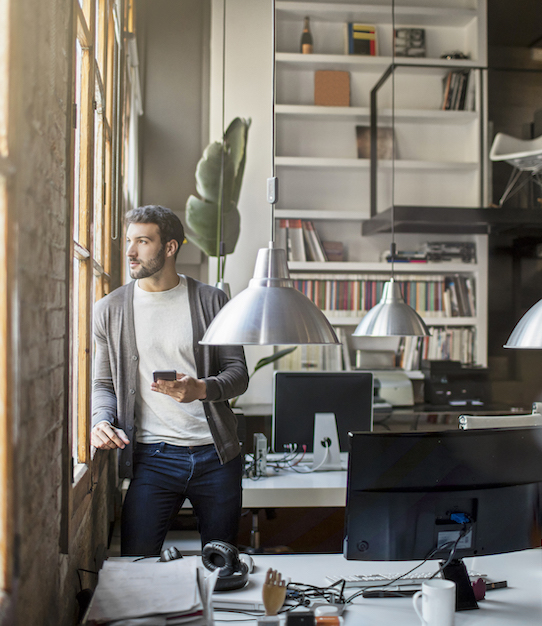 Where do you want to go today?
Bring us your dreams and we'll show you the way to realize your vision.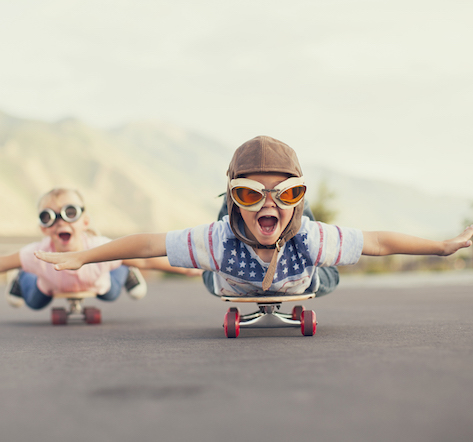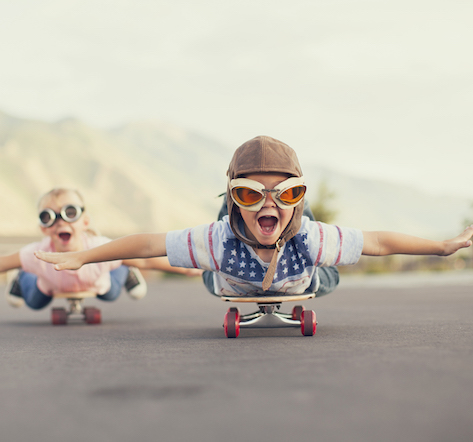 It's All About Resonance
How does today's company stand out from the crowd? Connections. These days you have to connect on a personal level with your customer, with a clear voice and authentic brand. 
Social media can give you a voice and open doors, but only if you use it wisely. We know the online world because we work in it every day, helping businesses like yours make a splash!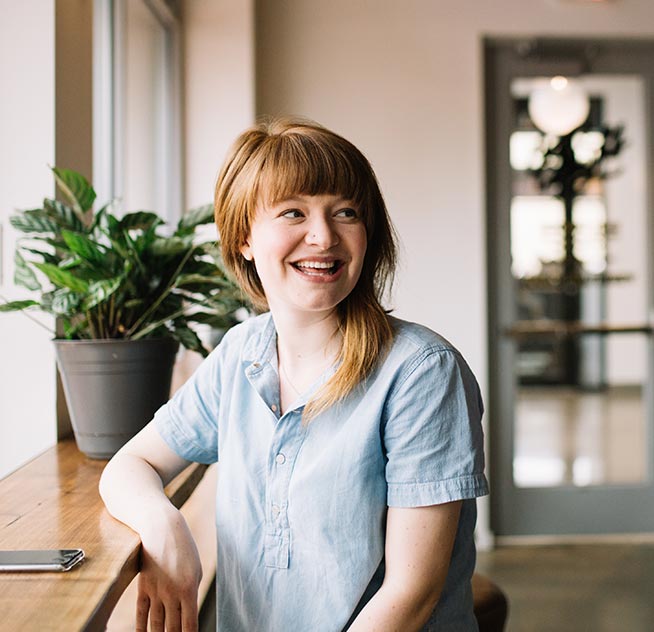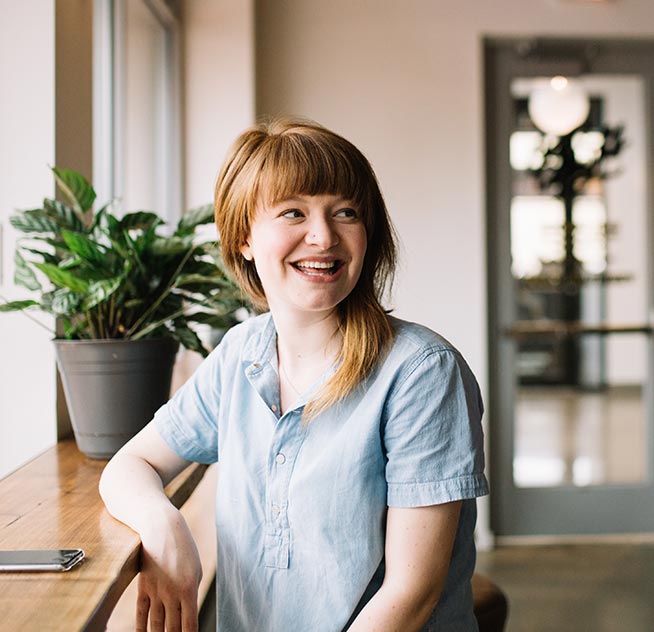 First, We Talk
Learning about your vision, your challenges and needs is always the first step of any project, and we ask LOTS of questions!
Refine & Produce
Once we understand your business and goals, we'll all agree on a bespoke plan to meet the goals we've clarified, then get right into producing the results you're looking for. 
Execute and Manage
Once the production requirements have been met, we'll get the project into execution and manage it, keeping track of all specified elements and goals to ensure that all are met.
Completion and Report
As each project nears the end of term, we'll provide completion reports, check off all goals and deliver all identified elements. A final evaluation to discuss any issues or additional needs, and you're off to new horizons!