ILearn is Here and We Love It!
We've launched ILearn Global to provide custom content, training materials and engaging educational platforms for students of all ages, and we're excited!
Bizlife Teaches Financial Literacy
Our newest program, BizLife, is empowering secondary school students with essential skills for business and for life!
Expanding Possibilities
Turn your part time passion into fulltime fulfillment and we'll be there to help you every step of the way.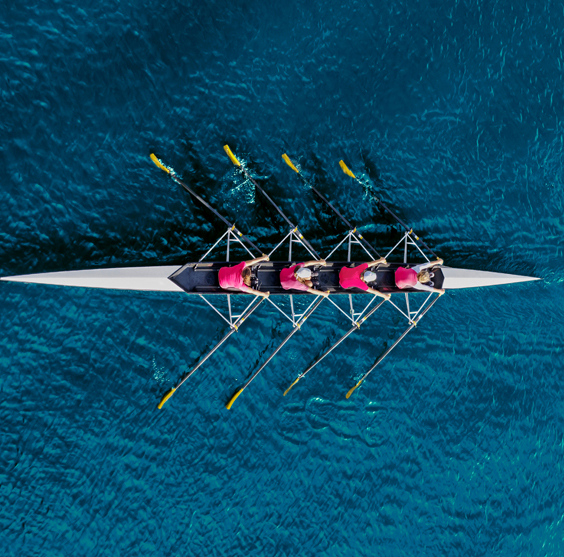 Help Your Team Be the Best
 Self paced learning to upgrade your skills or laser focus your business, wherever you are and whatever you need. We're here for you all the way.
Custom Educational Platforms
Ongoing online education reinforces training for employees, professionals and specialised workers
Specialised & Original Content
Engaging interactive programs focused on skills updates, regulations compliance, wellness, sales and safety training.
Skills, training and engagement for next gen business
Today's businesses face challenges keeping up with skills training, data regulation and workplace compliance.
A customised internal education platform provides up to date, engaging content to reinforce your specific business goals. Browse our course areas below, and if you need something you don't see just ask!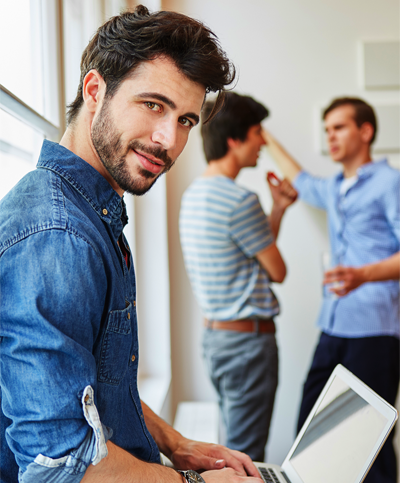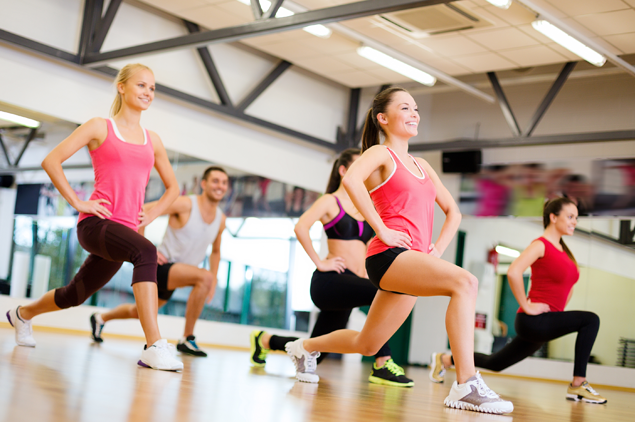 We Talk
You tell us your specific needs within the environment of your business and your short and long term goals for your internal training.
Refine & Create
Once our initial brief is defined, we bring you a comprehensive outline of content, refine the details and create the programming.
Execute & Test
The draft platform is delivered to you for initial trials, final revisions and approval. We set up your platform online in a secured cloud platform, or internally on your own servers, and you're ready to get started.
Launch & Support
Immediately upon final approval we launch your internal platform, provide training on use of the program as needed, and support you as you incorporate your new learning program into your employees' benefits.