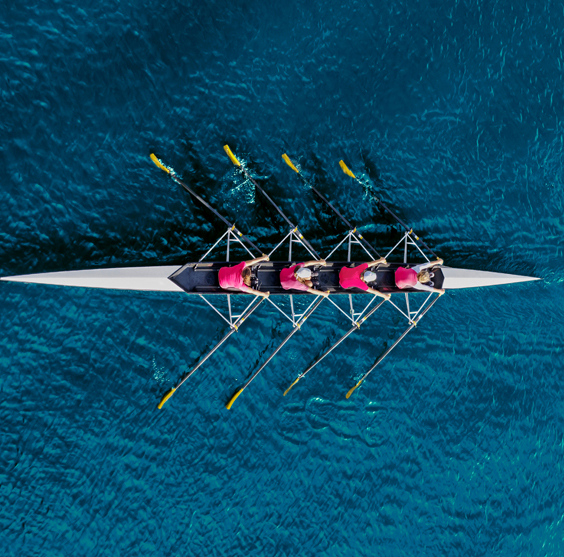 Our team is fun, creative, enthusiastic and globally active – wherever you need us to be, we're there!
Turn your part time passion into fulltime fulfillment and we'll be there to help you every step of the way.
Keep in Touch
Sign up with your email to receive tips and updates on best practices for your business. We'll only send news once or twice a month.
If you'd like to talk about a project, website, building your business or even how we might help you get started, call or email anytime and we'll be happy to help!